Henri Lloyd

"The original British sailing brand".

Since 1963, Henri Lloyd has continued to push the boundaries of style and technical innovation establishing itself over the last five decades with a formidable global reputation for designing and producing quality premium sailing and lifestyle clothing. Wetsuit Outlet stocks an extensive range of Henri Lloyd products.
close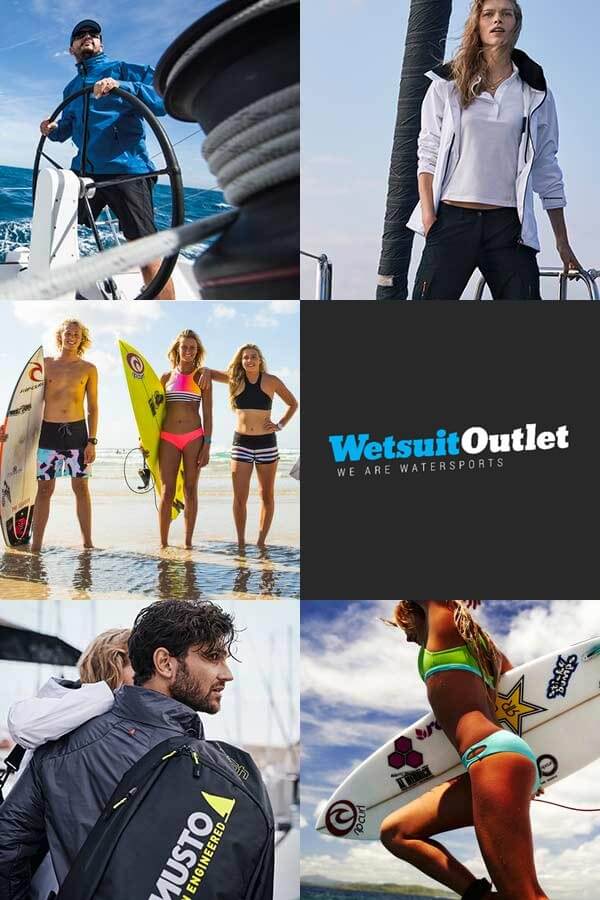 Join the wave
Sign up below and you'll be first to hear about the latest arrivals, exclusive offers and competitions
"fast order dispatch"
– christopher milligan,
19/09/2018
"Review of Rip Curl Dawn Patrol 4/3mm..."
– EJ,
25/09/2018
"ignore my original 3 star review!"
– Pete Gee,
22/09/2018
"Excellent customer service and..."
– Ms Carla Santagostino,
25/09/2018
"Excellent customer service when I rang..."
– M J Robinson,
24/09/2018

We use cookies to ensure you get the best experience on our website. More info.
Your browser is extremely out of date. We strongly recommend that you try a different browser for the best experience when using our website. Close.