Gill

Gill specialise in manufacturing ultra-technical sailing clothing for Dinghy, Cruising, Power Boating and Yachting. Their waterproof sailing clothing and equipment keeps you comfortable in all conditions.

As official stockists of Gill Marine clothing, we proudly stock a large range of Gill's sailing jackets, gloves, boots and tops - all designed by listening to sailors and their needs.
close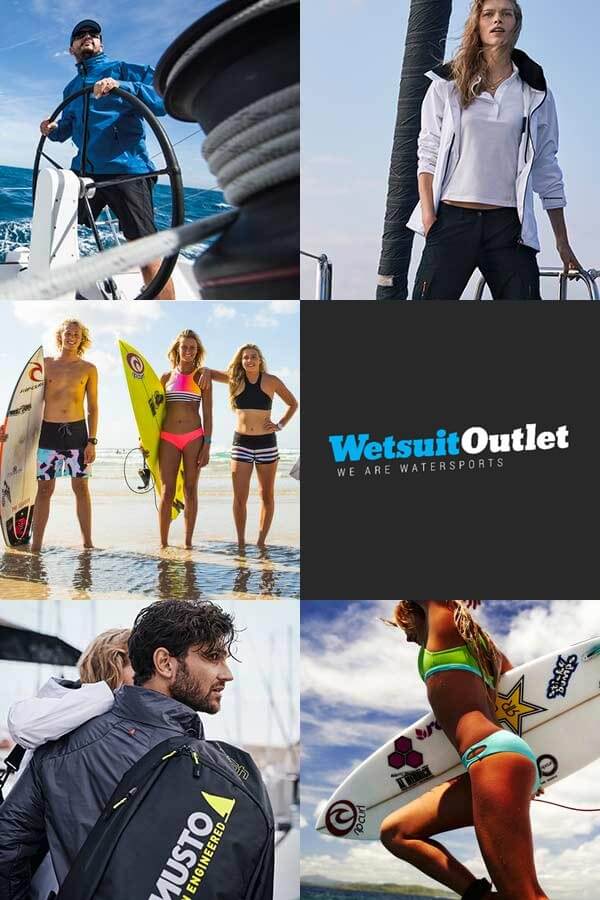 Join the wave
Sign up below and you'll be first to hear about the latest arrivals, exclusive offers and competitions
"it would be perfect if not for trouble..."
23/09/2018
"Always a pleasure to do business with"
18/09/2018
"Excellent results delivery"
19/09/2018
"Gill sailcloth fleece."
21/09/2018
"V simple check out process"
21/09/2018
Your browser is extremely out of date. We strongly recommend that you try a different browser for the best experience when using our website. Close.