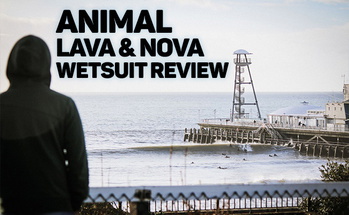 Animal takes a lot of pride in ensuring the wetsuits they create can handle all temperatures – both cold and hot. The Lava and Nova models are two of the best entry-level wetsuits on the market currently, which is why we've stocked them both in Men's, Women's and Kids' sizes.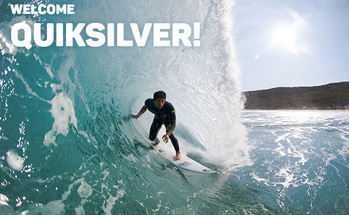 This week we're turning our attention to Quiksilver, in preparation for a lot of new product arriving here at Wetsuit Outlet. To explain some of the reasons why we're offering such a range of Quiksilver wetsuits, we thought we'd start by explaining the background to this brand and why we think it's so great.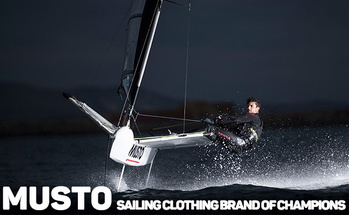 For our focus in this blog we thought we'd look at the Musto MPX range. This sits firmly in the offshore category and so is well geared to deal with anything that most Wetsuit Outlet customers are likely to encounter.