Rip Curl

Rip Curl was founded in Australia in the 1960s by two friends, crafting boards together in an old garage. Fast forward to today and Rip Curl is known across the globe as one of the finest sources of surfing and watersports equipment.

Our Rip Curl range brings together all the best stuff from "The Ultimate Surfing Company" including wetsuits, short wetsuits, board shorts, watches, swimwear and clothing. We have an extensive range of mens, womens and kids gear, plus – you can shop the brand's best known lines and collections such as the Bombshell, Dawn Patrol, E-Bomb and Flashbomb. Keep a look out for our regular sales and promotions so you can snap up a surfing bargain...
close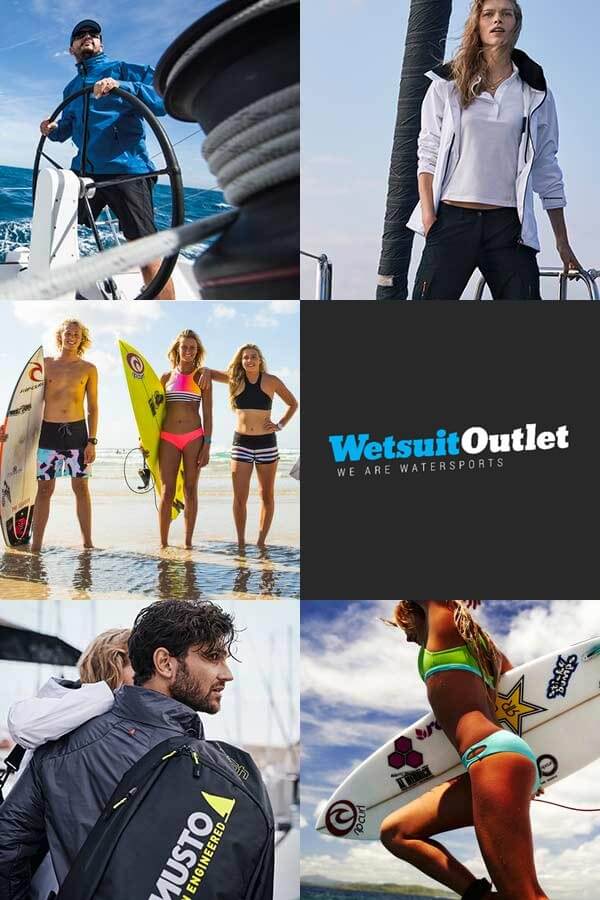 Join the wave
Sign up below and you'll be first to hear about the latest arrivals, exclusive offers and competitions
"I did the usual search to find best..."
26/09/2018
"Excellent results delivery"
19/09/2018
"Gill sailcloth fleece."
21/09/2018
"Great website"
23/09/2018
"V simple check out process"
21/09/2018
Your browser is extremely out of date. We strongly recommend that you try a different browser for the best experience when using our website. Close.