Tops & Shorts
From the blog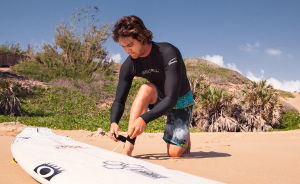 Base Layer vs. Rash Vest: What's the difference?
When should you wear a base layer and when should you wear a rash vest?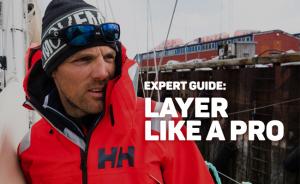 Layer like a Pro
The unpredictable weather over winter can make planning your outdoor activities tricky. But it makes getting dressed even trickier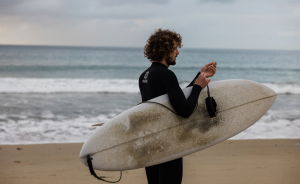 Which Nyord wetsuit is right for you?
We caught up with new brand Nyord, who talked us through their new wetsuit ranges and how to pick the right one for you.
---