Tops & Shorts
From the blog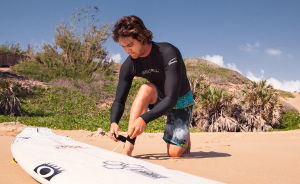 Base Layer vs. Rash Vest: What's the difference?
When should you wear a base layer and when should you wear a rash vest?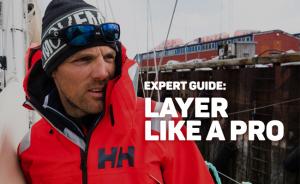 Layer like a Pro
The unpredictable weather over winter can make planning your outdoor activities tricky. But it makes getting dressed even trickier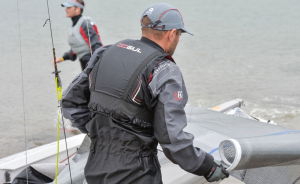 Wetsuit vs Drysuit
This guide will help you decide whether you need a wetsuit or a drysuit when heading out on the water.
---