Roxy

A sorority of swell chasers and wild wave riders, Roxy is the brand that brings us together. Celebrating a movement nurtured between the surf and snow, Roxy represents a new generation of all-season slayers!

Young, wild and free, Roxy are relentless nomads with nowhere to be, following the beat of their own drummer in equipment made for the ride. Roxy was born out of a sense of adventure and a passion for creating something that spoke to their salty soul.
close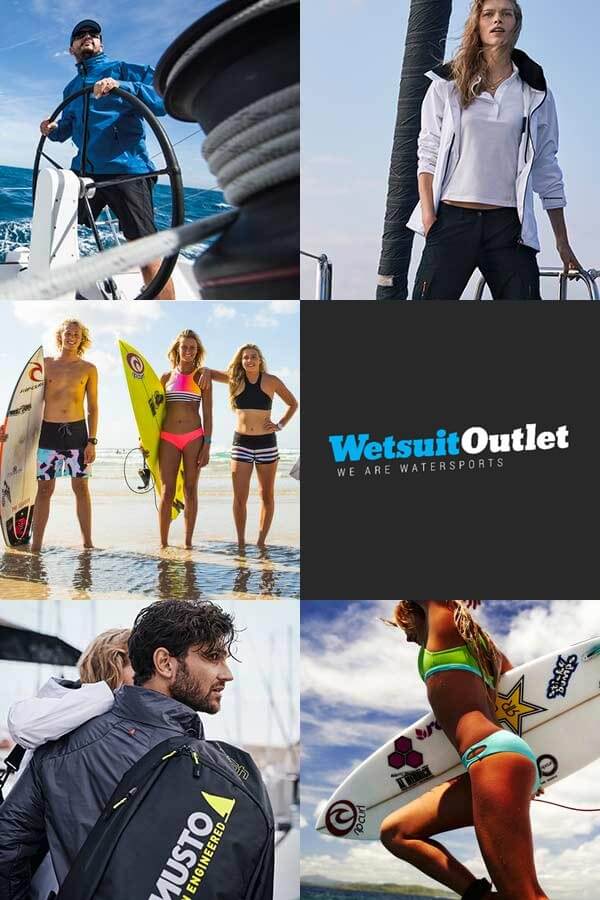 Join the wave
Sign up below and you'll be first to hear about the latest arrivals, exclusive offers and competitions
"Fantastic service"
– Russ ,
21/09/2018
"Always a pleasure to do business with"
– Mr Paco Bevez,
18/09/2018
"it would be perfect if not for trouble..."
– Radoslaw,
23/09/2018
"I did the usual search to find best..."
– Lee Clark,
26/09/2018
"Review of Rip Curl Dawn Patrol 4/3mm..."
– EJ,
25/09/2018

We use cookies to ensure you get the best experience on our website. More info.
Your browser is extremely out of date. We strongly recommend that you try a different browser for the best experience when using our website. Close.