close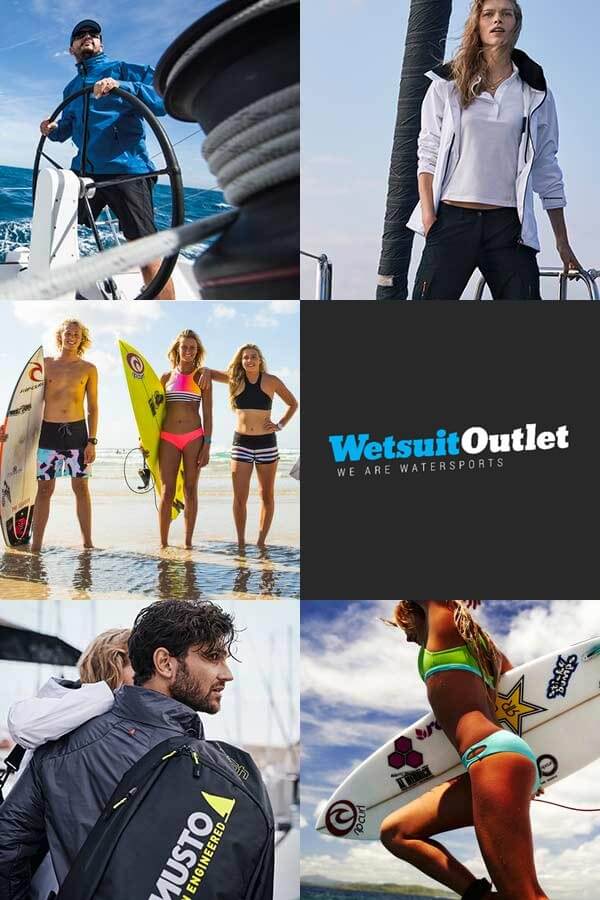 Join the wave
Sign up below and you'll be first to hear about the latest arrivals, exclusive offers and competitions
"Sailing shoes"
– customer,
22/09/2018
"Gill sailcloth fleece."
– GARY,
21/09/2018
"Great website"
– Sarah,
23/09/2018
"it would be perfect if not for trouble..."
– Radoslaw,
23/09/2018
"Super easy website"
– David Coates,
25/09/2018

We use cookies to ensure you get the best experience on our website. More info.
Your browser is extremely out of date. We strongly recommend that you try a different browser for the best experience when using our website. Close.