ONeill

O'Neill - creators of the wetsuit, inventors of booties and the board leash. Modern surfers owe a lot to O'Neill's pursuit of innovative technology and passion for the sport. O'Neill products may have crazy names, but they mean business, enabling you to do more of what you love.

In 2017 O'Neill products landed at Wetsuit Outlet. Wetsuits, rash vests, hoodies and tees are now available to buy online or over the phone.
close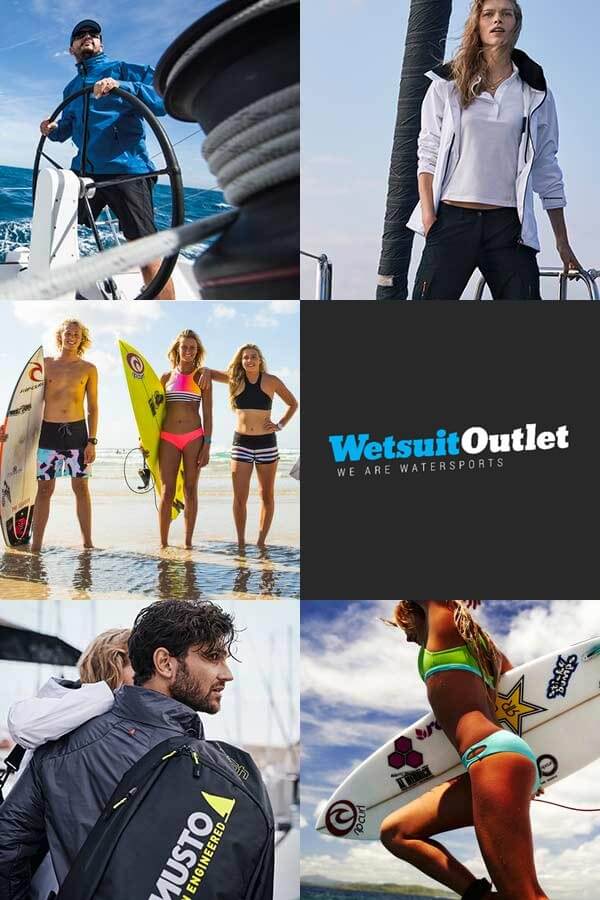 Join the wave
Sign up below and you'll be first to hear about the latest arrivals, exclusive offers and competitions
"Fantastic service"
– Russ ,
21/09/2018
"Excellent customer service when I rang..."
– M J Robinson,
24/09/2018
"Excellent store"
– Marko Bogdanovic,
18/09/2018
"Gill sailcloth fleece."
– GARY,
21/09/2018
"quick service"
– Sigurður,
20/09/2018

We use cookies to ensure you get the best experience on our website. More info.
Your browser is extremely out of date. We strongly recommend that you try a different browser for the best experience when using our website. Close.