About Us
We love watersports! We are surfers, sailors and kayakers, that's why we do what we do. Our Summer is too short! Wetsuit Outlet offers you the clothing to extend your watersports throughout the whole year.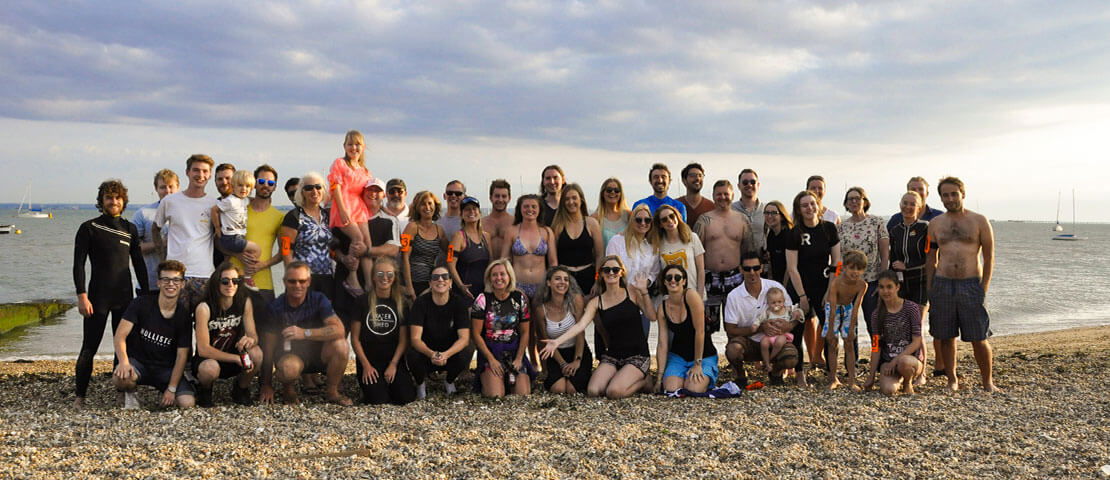 We're the biggest in Europe
Since 2004, Wetsuit Outlet has grown from humble beginnings into Europe's largest supplier of watersports clothing and equipment. Last year we celebrated shipping over 2 million orders since we started 19 years ago. How did we do it? By offering quality products at competitive prices whilst having the best customer service in the business.
You can shop with confidence as we have more than 100,000 items in stock and have shipped over 2 million orders - that's over 2.5 million products - around the world since 2004.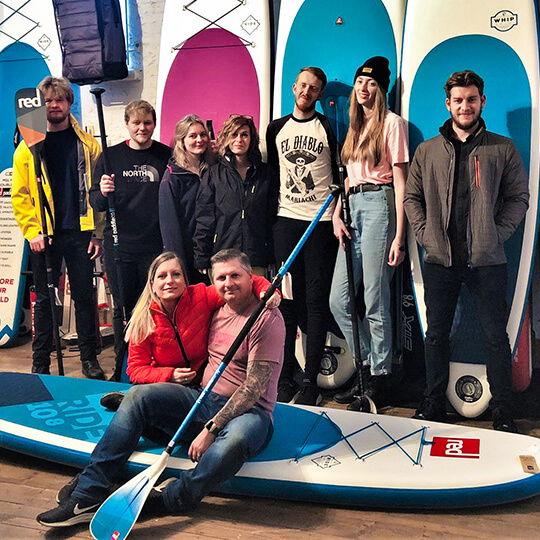 Customer Service is at our core
Whether you're a beginner looking for an entry level wetsuit, buying for a friend, or a semi-pro looking for the right gear to up your game. We're here to help you find the best products to suit your needs.
We mean it! Fellow dedicated watersports enthusiasts waiting by the phone, via email with rapid response or in person at our showroom. From placing your order, to advice wearing it - Wetsuit Outlet are with you all the way.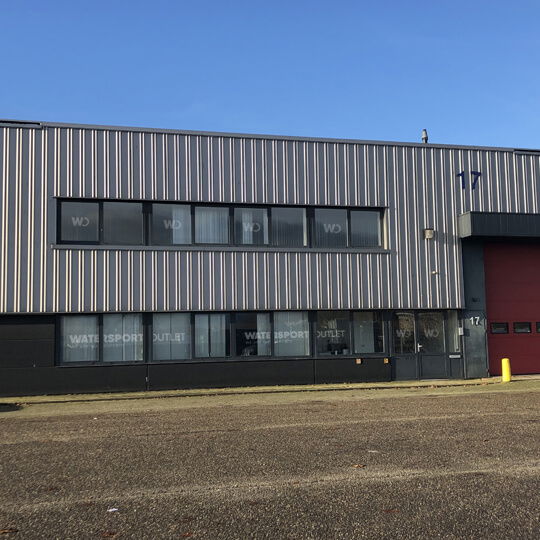 We ship from our own premises
We are Europe's largest supplier of watersports clothing and equipment, shipping to our EU customers directly from our EU warehouse in Deventer, The Netherlands.
The warehouse holds extensive stock for immediate delivery and is backed up by our large UK warehouse that annually delivers to over 160 countries across the world.
Something for all budgets
We're your online "one stop shop" - focused not only on wetsuits, but all essential watersports clothing and equipment. From UV Rash Vests for sun protection, to wetsuits and drysuits for thermal protection, covering every member of your family.
As well as stocking brand new products boasting the latest technology, check out our sale and clearance sections for end of line, past-season bargains and warehouse seconds.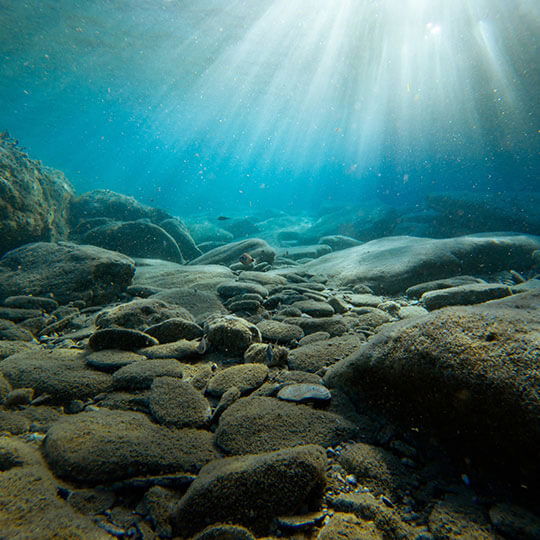 Doing our bit for the Ocean
We understand it is our responsibility to be as sustainable and green as possible when helping our customers get the most from their time on the water. Find out more about the steps we are taking to protect our oceans.
Company Information
B2C Distribution International BV (Wetsuit Outlet)

Harderwijkerstraat 17, 7418 BA, Deventer, Netherlands.
Tel: 01 531 4587
Email: [email protected]

KvK 66444713.
VAT NL856556427B01.
EORI NL856556427.