Our Ocean Needs Us
The ocean is our life.
At Wetsuit Outlet, everything we do comes back to the ocean. Without it, our business wouldn't exist.
We understand it is our responsibility to be as sustainable and green as possible when helping our customers get the most from their time on the water.
Here are the steps we are currently taking to do our bit for the ocean...

Our HQ
When we renovated Wetsuit Outlet HQ from a disused WWI Gunnery Drill Shed, reducing our carbon footprint was really important.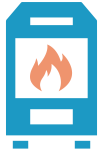 Our HQ is heated with a biomass boiler which runs from waste wood pressed into pellets and is carbon neutral.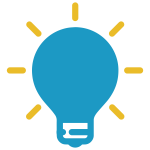 The building uses the latest generation of induction / LED lighting which lasts up to ten years and uses a fraction of the electricity compared with halogen lighting.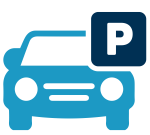 Our HQ's car park is made from recycled road scrapings, which is a waste product from local road resurfacing.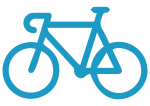 We've converted part of our warehouse into cycle storage to enable a cycle to work scheme.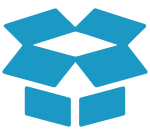 We now receive most wetsuits from our suppliers on hangers, to reduce the use of carboard boxes. By doing this, not only does your wetsuit arrive with fewer creases, but we also prevent approx. 20 tonnes of cardboard going into waste each year.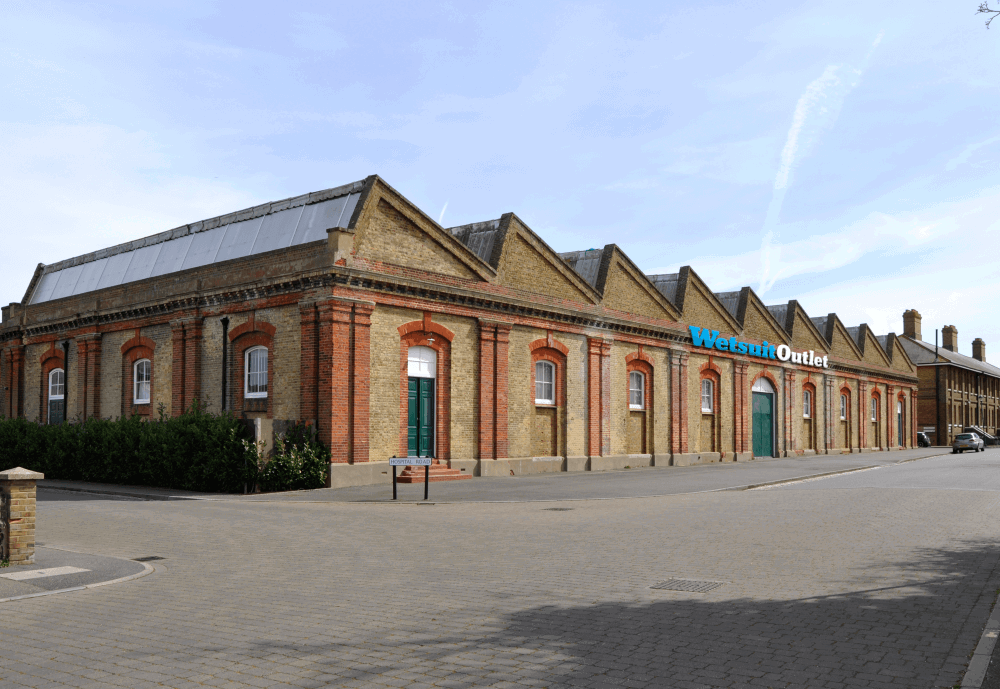 Making our waste work harder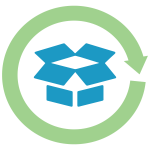 Approx 3-5 tonnes of cardboard is recycled every week, using a baling machine that compresses at 50 tonnes of pressure into half-tonne bales. The cardboard is then palletised and recycled, meaning our recycling trucks are doing substantially less trips to the recycling plant, saving on carbon emissions.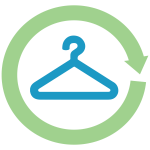 At Wetsuit Outlet, no hanger is ever thrown out. All hangers are either recycled or re-used.
Our recycled plastic hangers are sent to a special facility to start a new life as a plant pot.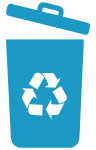 Despite our 20% growth, we've managed to reduce our business waste by 50% in the last year.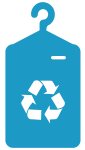 We now ensure all wetsuits and sailing clothing hangs in our warehouse using recyclable sleeves.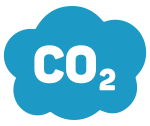 Our efforts have resulted in the lowest possible carbon footprint and a considerable saving of at least 85 tonnes of CO2 per year.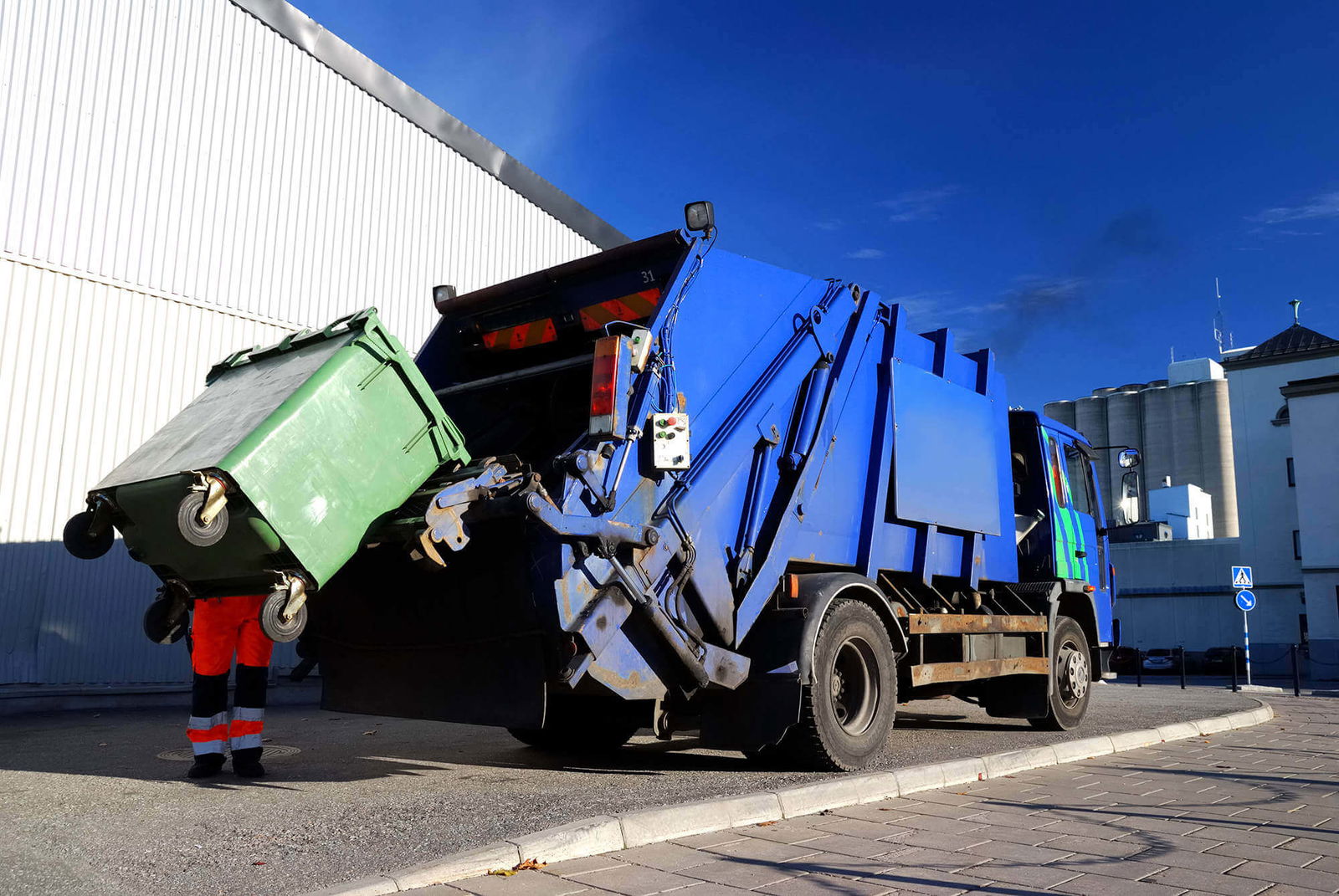 Did you know?
More than a quarter of all waste is generated by businesses.
We have reduced our waste by 50% since 2017.
Our Packaging
We do not use plastic bags in our shop and have replaced these with paper carrier bags.
Our delivery bags are now made from GreenPE, a thermoplastic resin made from sugarcane. Cultivated in a socially responsible way, this material is 100% renewable, 100% recyclable and 100% sustainable.
As sugarcane grows, it captures and stores CO2 from the atmosphere. For every 1,000kg of GreenPE used, 2.78kg of CO2 is saved, making GreenPE packaging carbon negative.
Our bags are 100% recyclable
Our bags are made from a renewable resource
Our bags are 100% sustainable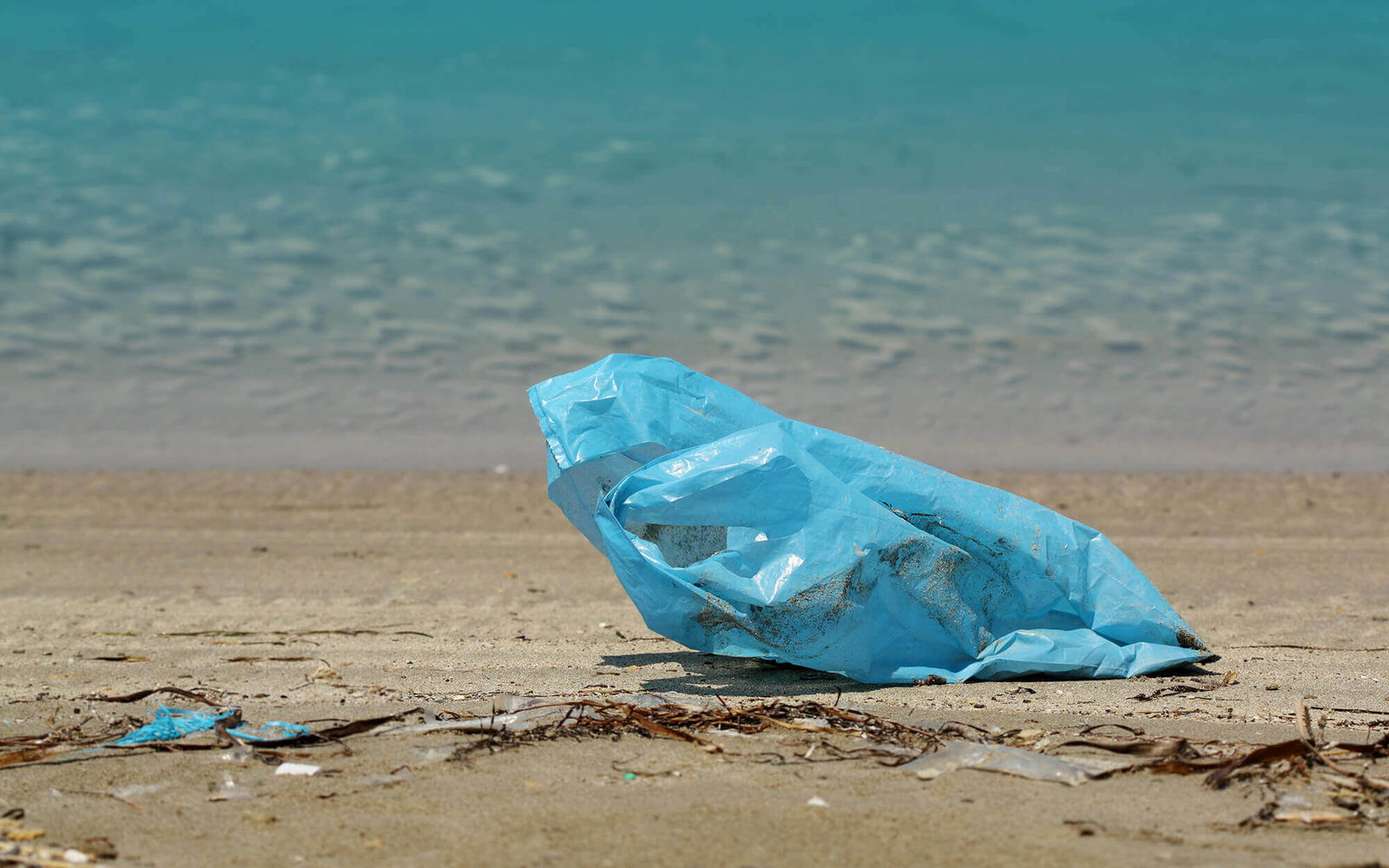 Did you know?
About 10% of the 260 million tonnes of plastic the world uses every year ends up in the ocean. This is why we're always working to make our packaging as environmentally friendly as possible.
How you can help
9 simple ways you can become more eco-friendly this year
Pass up on plastic bottles and use refillable bottles instead.
Join your local beach clean team and help to keep your local beach clean, safe and plastic free.
Remember when visiting the supermarket to reuse and bring your own bags.
Switch it off! If you're not using your lights or an electrical appliance, make sure to only turn it on when you need it.
Growing your own fruit and vegetables can help reduce your carbon footprint by 5%.
Walk or cycle where you can, or even try sharing a ride with a friend or family member when travelling to your next surf spot.
Replace unneeded plastic with more sustainable choices, such as a bar of soap or even a solid shampoo!
Swap your everyday essentials for compostable items like paper cups, toilet roll and even stationery.
At parties, meetings or big events, make sure to use glasses and metal cutlery.