Shop Drysuits
A drysuit is the perfect way to extend the season and to keep you snug when the weather or water temperature would otherwise prevent play. We have the perfect selection of drysuits for men, women and kids that are suitable for sailing, kayaking, kitesurfing and many other watersports.
---
From the blog
COMPETITION TIME: Win a Rip Curl Wetsuit!
Listen up ladies and gents, we have two brand new Rip Curl wetsuits to give away, find out how to win here...
Winter Surf Accessories
All the extras you need to stay warm on the waves
Wetsuit Repair Guide
How to make your wetsuit last a little bit longer
---
A modern drysuit is made of breathable waterproof fabrics with neck and wrist seals in a variety of flexible materials, a choice of integrated socks or ankle cuffs and a range of zip styles to suit preference. As you browse our drysuits for sale you'll see that many are bundled with a fleece drysuit undersuit or a storage bag; both are great accessories to add to your order. You can also check out our large selection of neoprene gloves, hoods and boots, to add more protection. And don't forget to read our guide to buying a drysuit to assist your choice.
close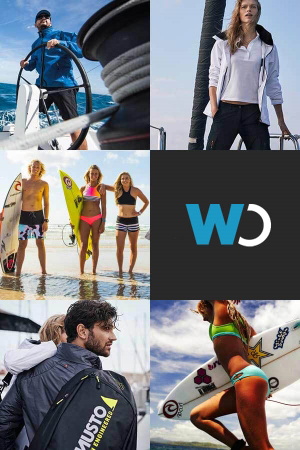 Join the wave
Sign up below and you'll be first to hear about the latest arrivals, exclusive offers and competitions
"Great range of products at good prices"
14/10/2019
"Right, fast, easy"
17/10/2019
Your browser is extremely out of date. We strongly recommend that you try a different browser for the best experience when using our website. Close.