Red Paddle Co

Red Paddle Co started in 2008 and are the world's most popular inflatable stand-up paddle boards (SUP). Their boards cater for all levels, as well as offering models for different specialities.

You can go wherever you want, whenever you want with an inflatable SUP. Throw it in the car, take it on the plane, carry it on your back – then unpack it, inflate it and explore the world. Paddleboards made by paddleboarders.
close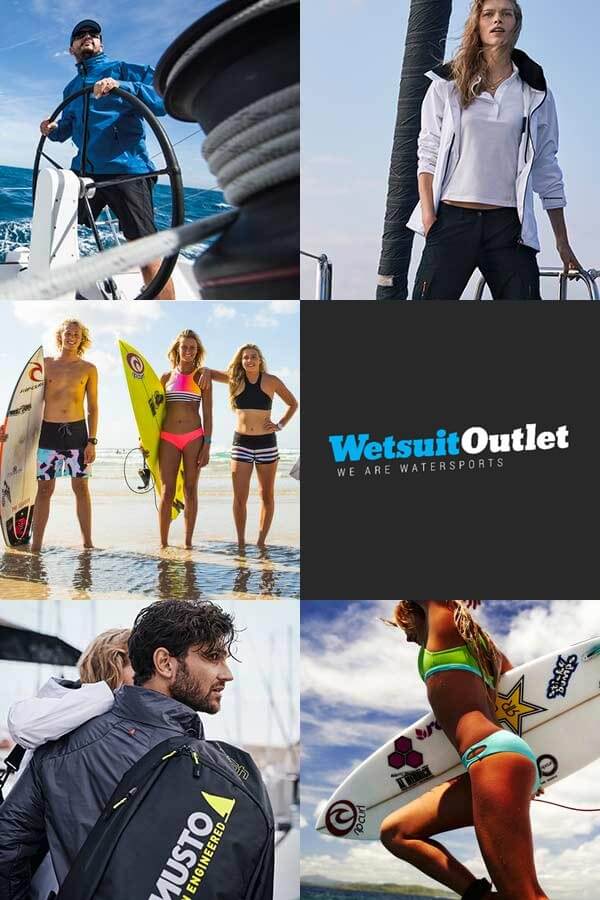 Join the wave
Sign up below and you'll be first to hear about the latest arrivals, exclusive offers and competitions
"have bought from them many times"
19/09/2018
"Always a pleasure to do business with"
18/09/2018
"Super easy website"
25/09/2018
"ignore my original 3 star review!"
22/09/2018
"Good easy to use site and payment system"
26/09/2018
Your browser is extremely out of date. We strongly recommend that you try a different browser for the best experience when using our website. Close.